Told you it wasn't all bad. The Jays looked
good
and pounded the Pussina like Rios pounds Pusina. I am very happy because apparently my post yesterday was bang on (more on that later). I'm really liking the approach the Jays are talking. Grinding out at bats with the hitting and throwing strikes with the pitching. The biggest difference between the Jays and Yankees this year is starters 2-5 and relievers 3-7. This is the reason I believe the Jays are legit. Soon as McGlovin is the short stop, the wins will come in bunches.
In other news, Jeff Blair has an interesting
article
that covers everything I mentioned yesterday, including the Yankees looking un-Yankee like, Joba showing up Hurt, and how Joba is going to get his just desserts-he also mentions how the fat toads father has polio. Now if only if I could write like Blair maybe I would be able to quit my job at 7-11.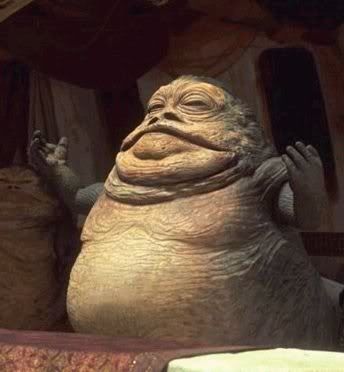 Joba (the hut)Chamberlain Now
Joba (the hut)Chamberlain in College
I'm looking for the Jays to win tomorrow if McGowan gets over the shits he aparantly has. I'm uneasy with Marcum and his fly ball tendencies going against seven lefties and the short porch in right. But if McGowan is throwing bullets, we're going home 2-1.